How to withdraw?
How to withdraw?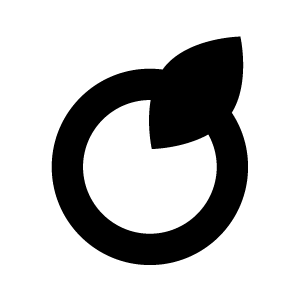 By Paul Dever
updated 5 months ago
To withdraw your funds simply click WITHDRAWALS button in drop-down menu.
Enter desired amount, your wallet address and click PROCEED.
Min withdraw: 1000 credits (10 USDT or equivalent in LTC, BTC, BCH, TRX, DASH, BNB, DOGE, XRP, DOT, ETH ) or 10 LBET.
Min total deposit amount to allow withdrawal: 100 credits (1 USDT or equivalent in LTC, BTC, BCH, TRX, DASH, BNB, DOGE, XRP, DOT, ETH ) or 1 LBET. User will need to deposit at least that amount before being able to withdraw funds.
We allow only profit withdrawals. This means that bonuses can not be withdrawn directly unless they spent to play games.
Warning! If you have deposited LBET tokens, you can only withdraw them via ETH address. We do not swap.
Take your winnings in the same currency as your account was credited.
No fee.
We will begin with the withdrawal procdedure as soon as you request for withdrawal. Though it usually takes less than 30 minutes, the completion time may vary according to the blockchain's network condition. Additionally, if Lemon does not have enough balance, it may take additional time due to internal cryptocurrency swapping.

You can monitor your withdrawal status at [User name/Withdrawals] in the main menu.
If you have a problem with your withdrawal, please contact support.
Did this answer your question?