What is the Faucet?
What is the Faucet?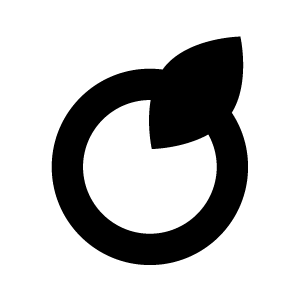 By Paul Dever
updated 7 months ago
The Faucet feature allows you get some amount of cryptocurrency to play with for FREE. The purpose of the Faucet is to test the game with zero risk prior to depositing.
Did this answer your question?