What is Lemon Weekly Lottery?
What is Lemon Weekly Lottery?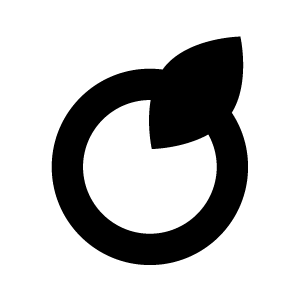 By Paul Dever
updated 9 months ago
Lemon Lottery is a modern realization of the well-known game designed to let our players enlarge their earnings. All players can take part in Weekly Lottery. Weekly Lottery prizes are credited on the winner's balance. Lemon Lottery runs every Friday at 19:30 GMT.
A random ticket will be drawn at the end of the raffle. The ticket owner will win the pot, which equals 90.00% of all purchased tickets value. The more tickets (max.10) you purchase, the more chances you have to win.
Did this answer your question?