Raffles
Raffles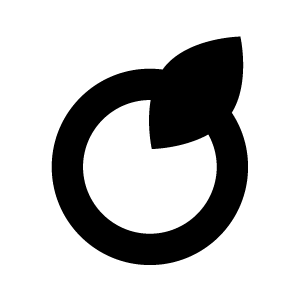 By Paul Dever
updated 2 months ago
A random ticket will be drawn at the end of the raffle. The ticket owner will win the pot, which equals 95.00% of all purchased tickets value. The more tickets (max.10) you purchase, the more chances you have to win.
DUEL RAFFLE

This is one-on-one raffle. Only 2 users can participate. Each user can buy only one ticket. 1 ticket costs: 100 credits. Max pot size: 190 credits. Raffle will end when all tickets are sold.
WEEKLY RAFFLE
Buy tickets to win in our weekly raffle! By spending 1 USDT you can win up to 1000 USDT! 1 ticket costs: 100 credits. Tickets limit: 10 per user. Tickets total: 1053. Max pot size: 100 035 credits .
Did this answer your question?