Video poker
Video poker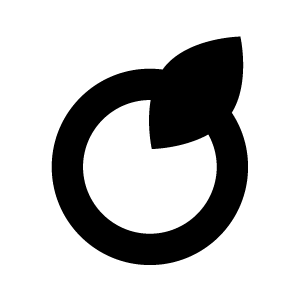 By Paul Dever
updated 12 months ago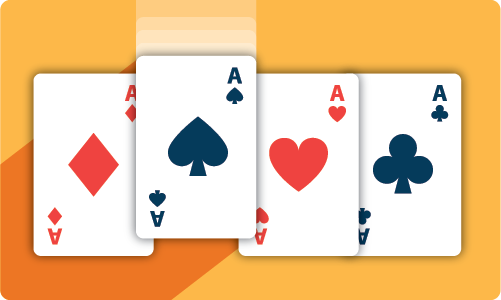 The objective of the game is to collect one of the possible winning combinations based on the 5-card draw.
Choose your bet and one of the 5 payout columns. Each payout column corresponds to a number of coins from 1 to 5 (left to right). Your bet is additionally multiplied by the selected number of coins. So if you bet 5 credits and choose the most right payout column you will be charged total 25 credits for playing a game.
In the first round you receive 5 random cards. You can then exchange any one of the received cards for another (or all of them) in order to collect a winning combination. To keep a specific card click on it and it will be hels during the second draw.
Did this answer your question?