Try our slot machine
Try our slot machine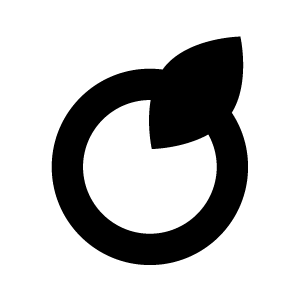 By Paul Dever
updated over 1 year ago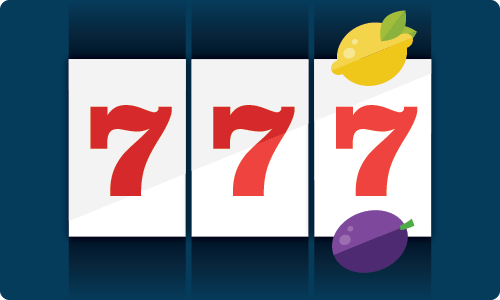 The objective of the game is to get the symbols on the reels to fall in a perfect line behind one of the paylines. You can choose how many paylines to play in each round - from 1 to 20. Please note that your bet is multiplied by the number of paylines you play.
Apart from regular symbols there can be magic symbols - wilds and scatters. Please check the Paytable tab to see if such symbols are enabled in this slot machine.
The wild symbol has the power to substitute any symbol on the reel that it appears in to create a payline. The scatter symbols will pay out no matter where on the reels they appear, they do not need to land on a payline to win.
Did this answer your question?